Show Recommendations: Miraculous!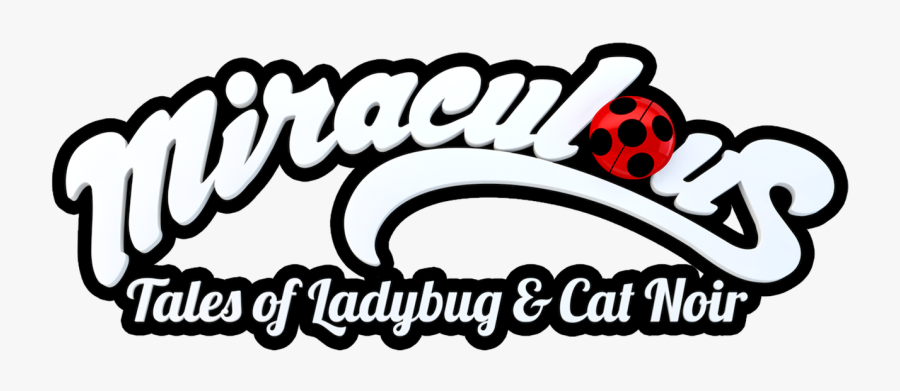 Alondra Fuentes, Giselle Martinez
December 1, 2020
Finals are right around the corner, stress has become our friend. Most of us look to T.V shows on Netflix to relieve the tension. An underrated show on Netflix is French 3D animated show called Miraculous Ladybug: Tales of Ladybug and Cat Noir. The show may look like a kid show for 8 year olds, however, the plot is more complex than it seems. The company who created the show, ZAG is also creating a hero universe. They begin with the main protagonists of the show Ladybug and Cat Noir. The first season  is a bit repetitive showing the audience how Ladybug and Cat Noir defeat each villain, however, you learn about their superpowers and you learn their characteristics. The final episodes of season 1 show their origins last to keep the storyline hanging for season 2.  The 2nd season only develops the storyline, by adding new characters, new superpowers, and learning the history of the Miraculous. The 3rd season goes even further with the storyline, which expands the super hero universe and the characters development since the start of the show. Apart from the show there are also specials that are aired such as the the New York Special where the main characters are seen out of Paris and have to deal with even more superheroes and the viewers learn about new information that adds to the storyline in the show. As of right now there are plans for a new movie to come out, as well as a season 4 that is currently in the works of being finished and is set to release late 2021.
Image from Zag Heroez