GCPD Press Release "Teen Arrested After Allegedly Shooting His Mother"
Media Release – Homicide
Office of the Chief of Police
March 30, 2021
By Sergeant Tanya Bradley
On March 29, 2021, at around 3:50 P.M., the Garden City Police Department received a 911 call from an individual who identified himself as Reese Hernandez (15). Reese told dispatchers he had shot his mother inside their residence. Officers were dispatched to the 800 block of E Price Street, where Reese immediately surrendered to them in the front yard and was taken into custody without incident. Officers located a female inside suffering from multiple gunshot wounds. The female was identified as Mallory Hernandez (34). She was transported to St. Catherine Hospital, where she later passed away from her injuries.
Reese was lodged in the Southwest Kansas Regional Detention Center on an allegation of 1st-degree murder. This is an ongoing investigation, and no further information will be released at this time.
The Garden City Police Department offers its deepest condolences to the family and loved ones of Mallory Hernandez.
*The person(s) involved have not yet been convicted of a crime and are presumed innocent. The presumption of innocence shall continue until such time that the person(s) accused may be found guilty by a court of law.*
About the Writer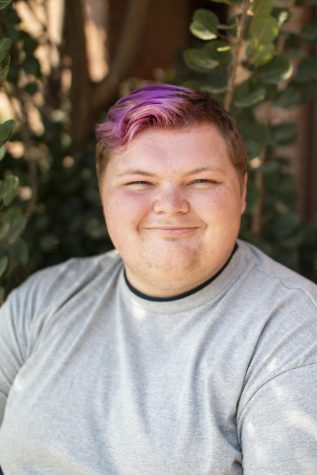 Dalton Janousek, Staff
Hi, my name is Dalton Janousek. I am a Sophomore here at GCCC. I am a Communication major from LaCrosse Kansas. I am involved in the Band, Choir, College...