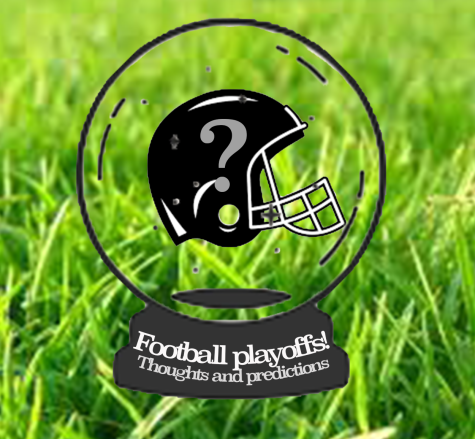 Jake Wiley, Sports Media Director
January 26, 2023 • No Comments
The National Football League (NFL) playoffs are up and at 'em this year! January and February are very exciting months for football fans, and so far, it has been one crazy playoff series. Starting with...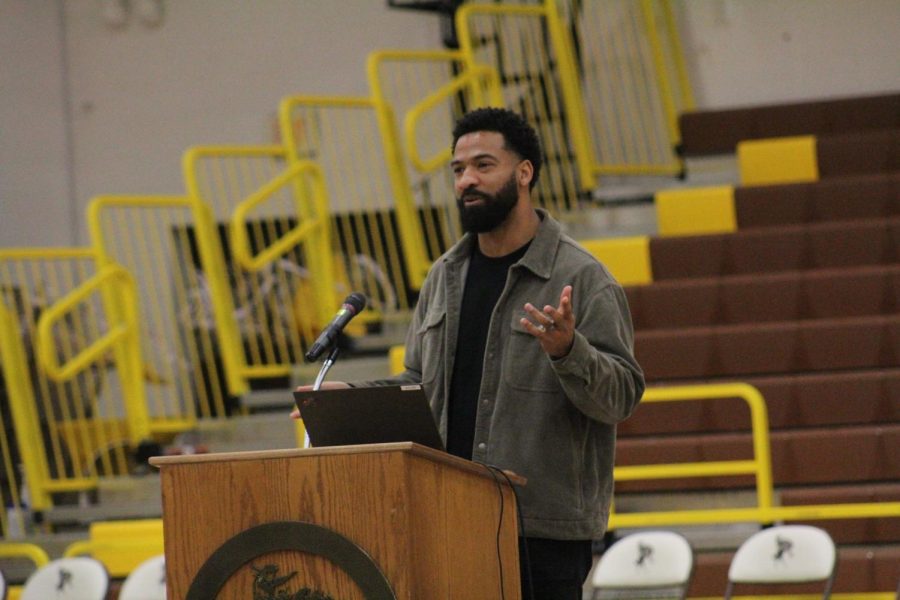 Caleb Metzen, Editor
January 17, 2023 • No Comments
On January 16th, Spencer Paysinger, a linebacker who won the Super Bowl and is now a writer and producer in Hollywood, traveled to Dennis Perryman Athletic Complex to speak to a large GCCC audience on...
Recent Features Stories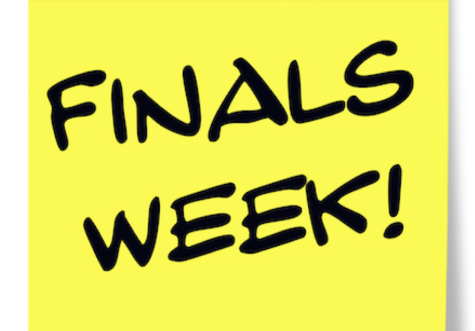 December 1, 2022
It's almost winter break! But first, we all have to go through the dreaded finals that will be taking...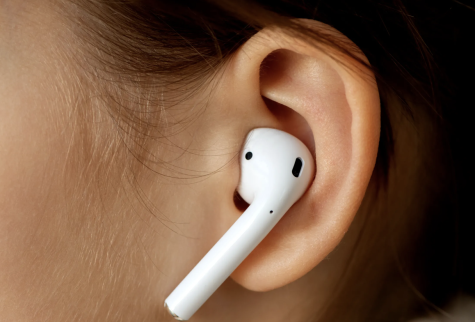 1 Billion Young People at Risk for Hearing Loss
December 1, 2022
A recent study completed by "The World Health Organization (WHO)" has shown that one billion people,...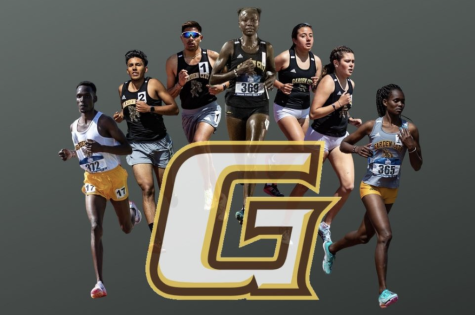 GCCC Cross Country heads to Florida
November 1, 2022
On October 31st head coach Chris Creal announced to the XC team that in one week, the team will be heading...
Garden City Community College

86

Barton Community College

81

Jan 18 / Men's Basketball