October 24, 2020 • No Comments
2 girls abducted at homicide in Leavenworth. Black Honda 266MXB.
Busters Unfiltered- Mental Health Awareness
GCCC Alumni Interview Series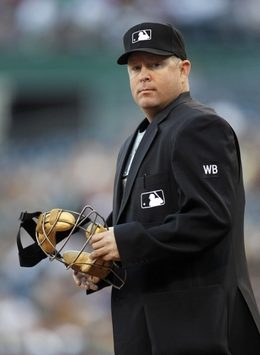 With the 2020 World Series just days away, the MLB announced this year's World Series umpire crew. Among the selected is Garden City High School graduate, Todd Tichenor. Tichenor was raised in Holcomb...