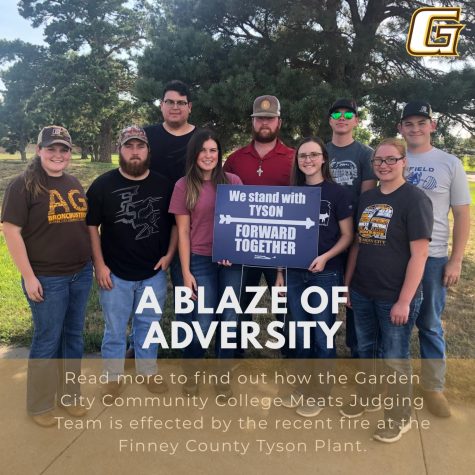 August 30, 2019 • No Comments
As a section of the processing floor at the Finney County Tyson plant broke out in flames on August 9th around 8:30 pm, a future that once seemed clear became clouded with uncertainty. Thankfully during...
August 11, 2019 • No Comments
https://gobroncbusters.com/sports/fball/2019-20/releases/201909040n5ngy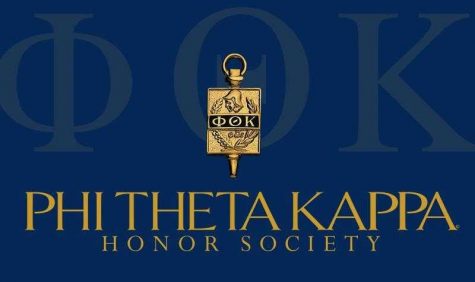 September 11, 2019 • No Comments
Academically successful two-year college students across the world are invited to join Phi Theta Kappa (PTK) upon completing a minimum of 12 hours of associate degree course work and earning a grade point...
Recent Features Stories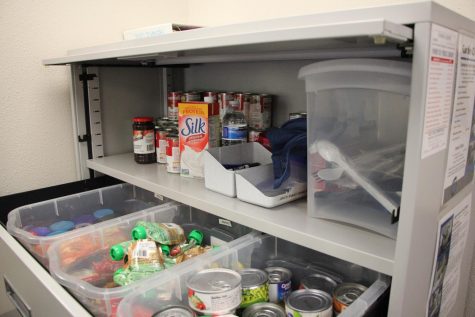 September 11, 2019
The reality is that the average student cannot bring more than one or two bags with them when they go...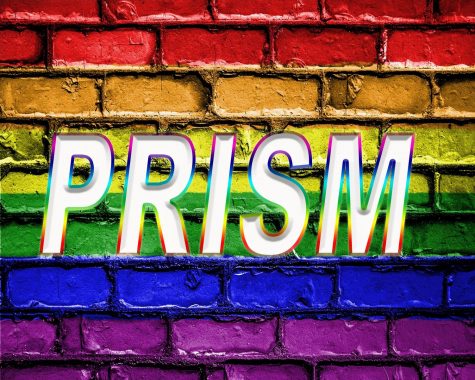 September 10, 2019
Clubs and activities that support the LGBTQ community can be found in colleges around the nation. PRISM,...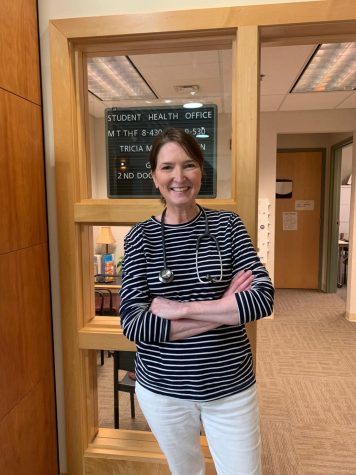 September 9, 2019
Garden City Community College student health center has partnered with Centura Health to provide students...

Loading ...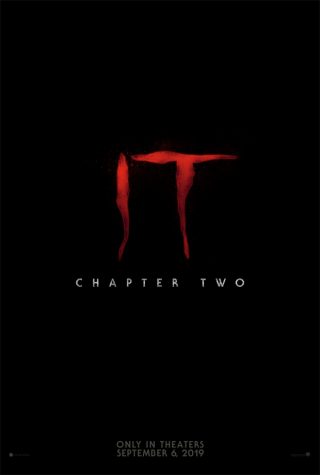 September 13, 2019
Upcoming Games
Football vs. Iowa Western Community College
Sat, Sep 21
1pm
Titan Stadium Counci
Football vs. Fort Scott Community College
Sat, Sep 28
3pm
Broncbuster Stadium
Football vs. Iowa Central Community College
Sat, Oct 05
12pm
AWAY
Football vs. Highland Community College
Sat, Oct 19
1pm
AWAY
Football vs. Coffeyville Community College
Sat, Oct 26
1pm
Broncbuster Stadium
Football vs. Hutchinson
Sat, Nov 02
1pm
Broncbuster Stadium
Football vs. Butler Community College
Sat, Nov 09
7pm
AWAY