TRIO SSS College Fair
TRIO SSS will be hosting this year's College Fair on Wednesday, Jan. 22 from 12 to 4 pm. During this time, several surrounding four-year college and university representatives will be available to answer any questions students might have. This event is open to all college students and is designed to inform students about four-year universities, answer students' questions, inform students about different academic programs offered, and help students find out which school will be the best fit for them. The College Fair will take place in the Endowment room located in the Student Center on the West end of the Beth Tedrow building. It's a come and go event for all students and faculty.
About the Writer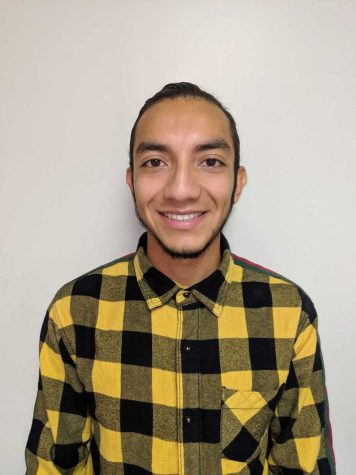 Gerald Aparicio, Staff
Hi, I'm Gerald. I'm from Lakin, Kansas and my major is LASC. AA. My interest, specifically, is in graphic design, which is why I wanted to be a part of...