Diabetes will not hinder BroncBuster Athletes.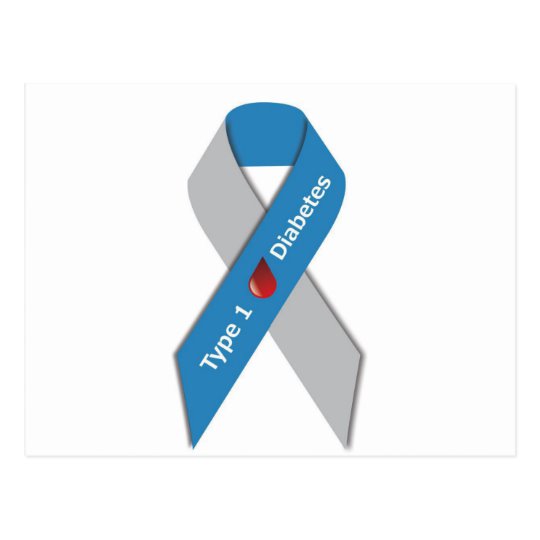 At first glance, a person wouldn't be able to distinguish GCCC athletes from normal to those with type 1 diabetes. These athletes were diagnosed with type one diabetes at a young age but still managed to push through to become the people they are today.
"Diabetes has never stopped me from doing anything major, it may have caused me to avoid small things like drink soda or eat candy but I want to make it a point in my life to not let it hold me back from achieving my goals," Owen Mitchell a baseball player at the college, said. Being diabetic hasn't slowed down any of these athletes with their demanding workout schedules and their pursuit in not only athletics but also as a college student.
Owen Mitchell a baseball player was 15-years-old when he was diagnosed, Andrew Theobald a football player was a 16-years-old when he was diagnosed. Despite what some would call a disability, Athletes such as Mitchell and Theobald have proven that diabetes does not define them. "The fact that sometimes people will be quick to judge I want to show people that diabetes doesn't change who I am as a person.," Mitchell said.
While these athletes have worked hard for their positions, being away from home, new places, and a different environment on top of diabetes can be difficult from time to time.  "The biggest struggle for me was going to a school far away from my family and my support system," Theobald said. "Being diabetic causes worry about the little thing just as everyone does, and while having to spare a few moments to check ourselves Theobald went on to say, "When I first got to Garden it was super hard going into the running and lifting of being a college athlete. Now that I understand how to manage my levels it's more of an annoyance, but i'm sure you know I can do pretty much anything a normal person could. I just have a watchful eye on my blood levels."
With nothing slowing him down, Theobald dreams of going onto a four year college to continue playing football. Mitchell also plans on attending four-year university, continuing to play baseball and earn a degree in Kinesiology. Being Diabetic has been the last thing on these young gentlemen's minds, it's something that they have had to overcome and hasn't let them define who they are. "I want to be someone that future kids can look up to and say, 'if he can get through it so can I." Theo said. Triumphing over one of their biggest struggles they have greatly impacted there teams and teammates with lessons they will carry with them for the rest of their lives.