ART SHOW 2020-2021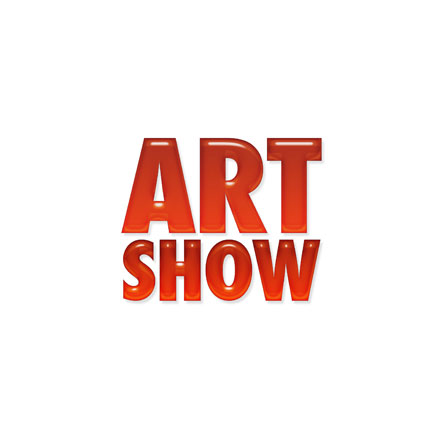 The Covid-19 outbreak prevented many events from happening this year, however, the pandemic can not stop The Mercer Gallery from showcasing art during the 2020-2021 academic year. Of course, the on-campus Gallery will be following the rules and guidelines of GCCC regarding safety, masks are required and they encourage social distancing. The Gallery is limited to no more than 12 people at a time. Additional COVID-19 information as it pertains to GCCC can be found at: https://www.gcccks.edu/covid-19/default.aspx.
The Gallery will host Amy Schmierbach Fort Hays State University Drawing Professor and FHSU Drawing Majors, Chandler Reich, Kammy Kennelley-Downs, Kourtney Sweet, Jared Ean Jennings, Marisa Kistler, and Brandon Fleming. The main gallery features individual artwork of each of the seven artists in the exhibition, while the back gallery houses artwork from "The Collaborative Art Project" where artwork was produced from a collaborative effort among FHSU students drawing and clients of Developmental Services of Northwest Kansas. The Collaborative Art Project – started by Amy Schmierbach, is based on the model of Socially Engaged Art, which seeks to create art with communities for their benefit and for the benefit of public arts. Schmierbach assists students as they lead DSNWK clients through structured art experiences focused on weaving, drawing and photography.
"The goal of this project is to expand the arts in the regional arts community to help reach more individuals," said Schmierbach.
So, make sure to check out The Mercer Gallery which is located in the west wing of the Joyce Fine Arts building at 801 Campus Drive in Garden City Kansas. The Mercer Gallery is open Monday through Wednesday from 9 a.m. to 4 p.m. Thursdays from 9 a.m. to 10 p.m. and Fridays from 9 a.m. to 3 p.m. during the regular academic year (closed Summer term and other breaks). Admission is free. For more information, call Michael K. Knutson, Gallery Director, at (620) 276-9644
or e-mail [email protected] 
*Brandon Fleming – Self Portrait Charcoal and Acrylic on 48in by 48in wood