Shooting In Garden City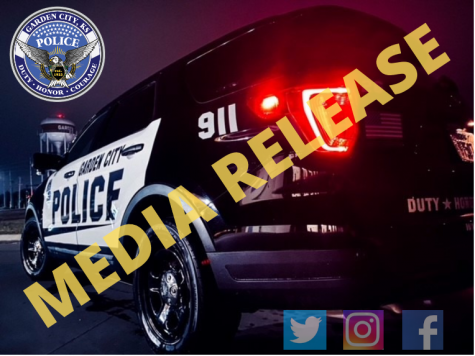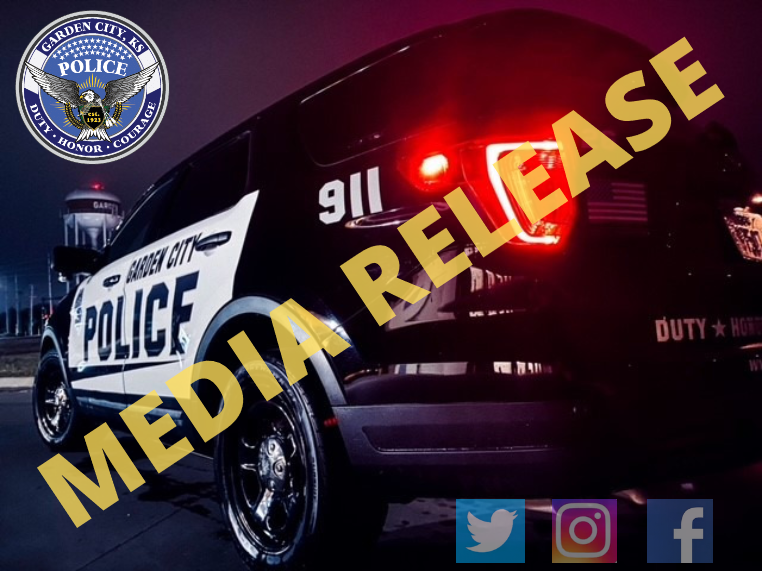 Media Release-Shooting
Office of the Chief of Police
November 5, 2020
By Sergeant Lana Urteaga
On November 5, 2020 at around 1:00 P.M., Officers of the Garden City Police Department were dispatched to the area of 300 Davis Street in reference to multiple reports of gun shots heard in the area.
Schools in the immediate area were placed into lock down as a precautionary measure. Upon arrival, officers located evidence of the crime and are currently investigating a shooting in the area. The case is still under investigation and no other information will be released at this time.
The Garden City Police Department is requesting assistance from the community. If you witnessed this incident, or have information related to this incident, you should call the Garden City Police Department (620) 276-1300, If you wish to remain anonymous you can call Crime Stoppers (620) 275-7807, or text your tip to Garden City PD, text GCTIP and your tip to Tip411 (847411).
Leave a Comment