Garden City Police Dept (Auto Burglary Arrests)
Media Release
November 13, 2020
Office of the Chief of Police
By Sergeant Lana Urteaga
Media Release: Auto Burglary Arrests
On November 3, 2020, Officers located Raymon Herrera (24),907 N 12th Street, Garden City, KS, in the parking lot of Western Motors, 309 E Fulton Street. Herrera was arrested for Burglary, and the case was forwarded to the Finney County Attorney's Office for review.
On November 5, 2020, Ernest Virgil Whisler (35), 1502 E Fulton Street Apt. 25, Garden City, KS, was arrested in connection with four auto burglaries in Garden City. Affidavits requesting the charge of Burglary for each incident have been forwarded to the Finney County Attorney's Office for review.
*The person(s) involved has not yet been convicted of a crime and are presumed innocent. The presumption of innocence shall continue until such time that the person(s) accused may be found guilty by a court of law.*
The Garden City Police Department is requesting assistance from the community. If you witnessed these incidents or have information related to these incidents, you should call the Garden City Police Department (620) 276-1300. If you wish to remain anonymous, you can call Crime Stoppers (620) 275-7807, or text your tip to Garden City PD, text GCTIP, and your tip to Tip411 (847411).
About the Writer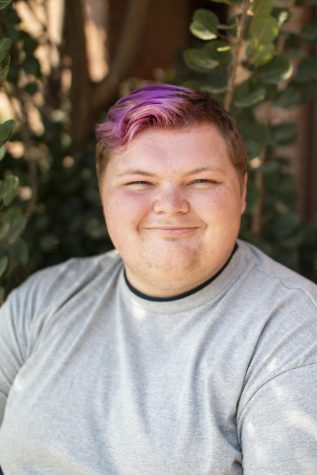 Dalton Janousek, Staff
Hi, my name is Dalton Janousek. I am a Sophomore here at GCCC. I am a Communication major from LaCrosse Kansas. I am involved in the Band, Choir, College...