SCHOLARSHIP OPPORTUNITY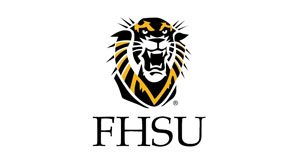 Are you interested in teaching Science or Math at a high school or middle school level? If so, you have the opportunity to win a $28,000 scholarship from Fort Hays State University! FHSU is hosting an event on February 10, 2021 (4pm to 5pm) in room F1110 at the Math and Science Building. FHSU will be using Zoom to tell students about the NOYC grant and explain the application process. You can also apply for two $14,000 scholarships to be applied your first and second years. A total of 8 scholarships will be awarded (and, snacks will be provided). So, if you are interested in attending the event, email [email protected] and capitalize on this unique opportunity to gain a scholarship!
(Photo from Business.Student)
About the Writer
Alondra Fuentes, Staff




My name is Alondra Fuentes and I am the editor for GC3 Media. As the editor my job is to edit every story before posting them on our...