Haikyuu!!
Have you been looking for a new show to watch? Well if you like sports and action packed as well as a comedy filled show we have one for you! "Haikyuu!" is a volleyball anime that is centered around Hinata Shoyo who has such a love for volleyball and is wanting to be the best as he moves on to high school. Once in high school he has to learn to team up with someone he sees as an enemy and use what he thinks are his weaknesses to his advantage in order to become a better player. This show currently has 4 seasons and a season 5 is said to come out some time later this year or early 2022. This show can be found on platforms such as Netflix, Hulu, and Crunchy Roll. Once you start watching this anime you will not want to stop since the gameplay is so addicting as well as having such amazing characters that many will relate to.
image from Pinterest 
About the Writer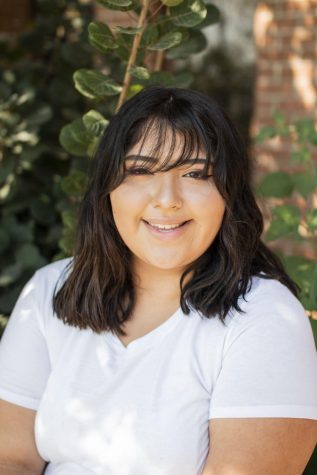 Giselle Martinez, Staff
My name is Giselle Martínez, I am majoring in communications. I also enjoy music and am part of choir and band here at the college. In GC3 Media I am...