A Film Comeback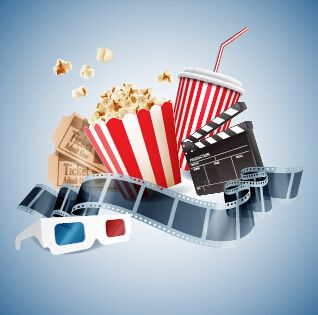 As the world pushed pause in 2020, the new year has allowed us to press the play button. Movies that were being filmed had to stop filming due to guidelines, however, as time went on casts were able to join and film again. Since theaters were closed, movies that were set to be released in 2020 were postponed. Now that the new year has rolled around we are seeing official release dates for those films, some have been released digitally and others will be released in select theaters. Most of these anticipated postponed films finally have a set release date for later this year!
"A Quiet Place Part II" was set to be released September 4th 2020, now coming out on May 28th 2021
The Fast and Furious series', "F9" is now set to be released on June 25th
"Black Widow" is now being showed on July, 9th 2021
"In the Heights" is now being released June, 17th 2021
"Cruella" will be released May, 28th
"Space Jam: A New Legacy" July, 18th
Many more anticipated films are set to be released later this year! The wait will soon be over, stay tuned.