GCCC Hosts Successful Track Meet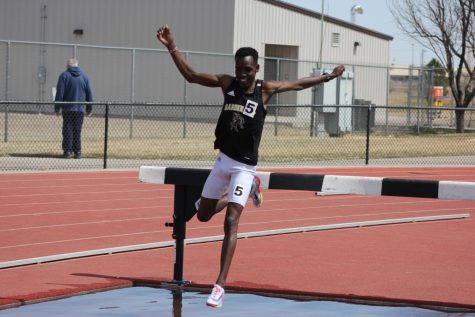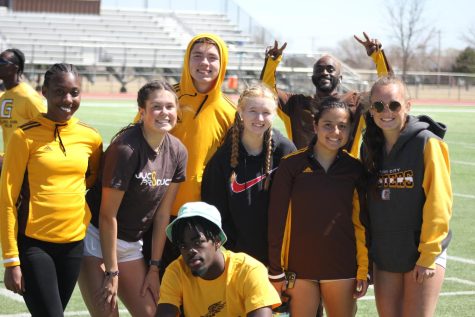 On April 1st and 2nd, The GCCC Track and Field team held a track meet as well as a multi event. This track meet at Garden City Community College was the first meet at home since 2018. Multiple Busters took home first place in their own events as well as multiple personal records for the team. 
The Garden City Track and Field Team will be at home again on May 5th to hold the Regional Track Meet for the 2022 season.