Movie Review- Joker
The Joker movie is all about the Joker himself and what led to his insanity. Arthur Fleck, the joker, is a man whose life is consumed with the need to be apart of the world and to find meaning in his life. He struggles to do all this as he is an outcast, suffering from multiple mental disorders. Arthur tries to make sense of everything as he paints his mask for his job and the face that everyone else sees. Through the movie Arthur learns things about his past and wrestles with his identity over the meaning of his life. But does Arthur ever make sense of it all and find his purpose? 
The Joker was a dark and gruesome movie that went beyond the capes and masks that typically follow the comic movies, but this gave the villain a purpose and story that can be carried into all the other movies. The Joker, a notorious character, who has always been cruel and cold-blooded was given his reasons for this display of violence. In the beginning, you feel bad for the character as you witness the way he was brutally treated, and when you see the transformation of the Joker appearing, it all makes sense. We enjoyed the movie and seeing the development of Arthur and the way the story unfolded. We would highly recommend and would even go see it again. 
About the Writers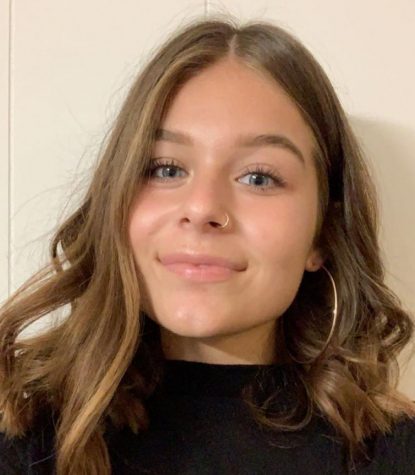 Shyenne Salas, Staff
Hello, My name is Shyenne Salas and I am a freshman at GCCC. I am originally from Holcomb, KS but I moved to Boulder, CO with my mom when I was in 8th...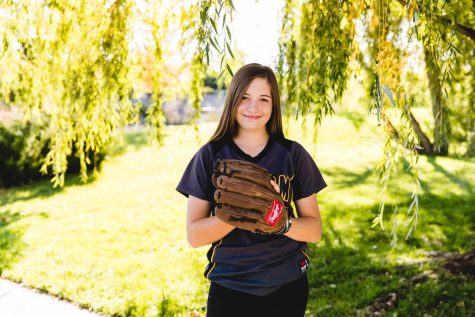 Elisabeth McGill, Staff
Hello my name is Elisabeth McGill and I am from Thornton Colorado.I am a freshman aspiring to major in communications and become a journalist. I love to...