Video
July 9, 2019
This orientation video provides a quick overview of your new SNO site and the SNO FLEX tools.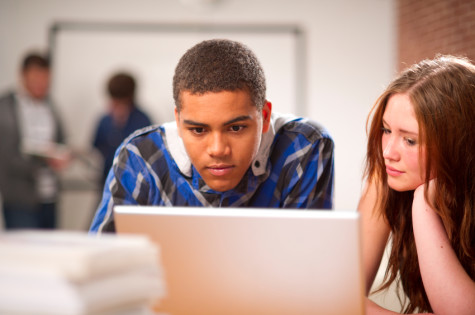 July 9, 2019
This is another video story because it was published before the other video stories, it is displayed less prominently on the page.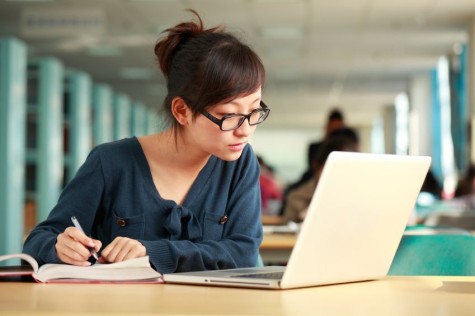 July 9, 2019
You need to use a third-party video hosting service to store and serve video. These services are built specifically for serving high quality video, and their accounts are free. Start by creating an account and uploading video to a video-hosting site. After you have uploaded your video clip to an online video service...