Mercer Gallery October Exhibit Featuring Gerald Moore
Hang on for a minute...we're trying to find some more stories you might like.
From Oct. 4 through Oct. 25, the Mercer Gallery will Showcase "More than Fifty Years and Maybe, Fifty More," by artist Gerald Moore. On Friday, Oct. 4 an opening reception will be held from 5:00 to 7:00 p.m. All events are free and open to the public. The Mercer Gallery is open Monday through Friday from 9:00 a.m to 4:00 p.m. For information about the Mercer Gallery, contact Gallery Director, Michael Knutson.  [email protected]
About the Artist 
Gerald Moore grew up in Oakley. Kansas and graduated from Fort Hays State University in 1967 with a B.S. degree in Art with an emphasis in sculpture. He then earned an M.A. degree in sculpture in 1971. After completing his education, he spent many years devoted to public education as an art instructor and school administrator. Moore practices his craft with oils, ceramics, watercolors, sculpture, pastels, printmaking, and pen and ink. He has periodically been enrolled at GCCC for many years. His work represents of what he likes to call "A spontaneous creation relying on instinctive impulses and decisions, with a wide range of subject matters such as landscapes, seascapes, capacities, pure abstraction, the human element, and hunting dogs." Most of the artworks he has created reflect his love for the prairie and the rich heritage of his families' pioneer spirit.
About the Writer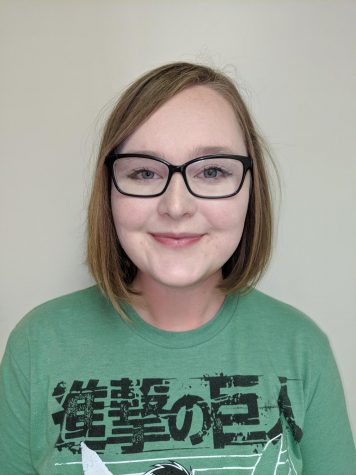 Rilee Harris, Staff
Hi my name is Rilee Harris. I write, take photos, and dabble in graphic design for GC3 media. In my spare time I like to draw and write random stories...